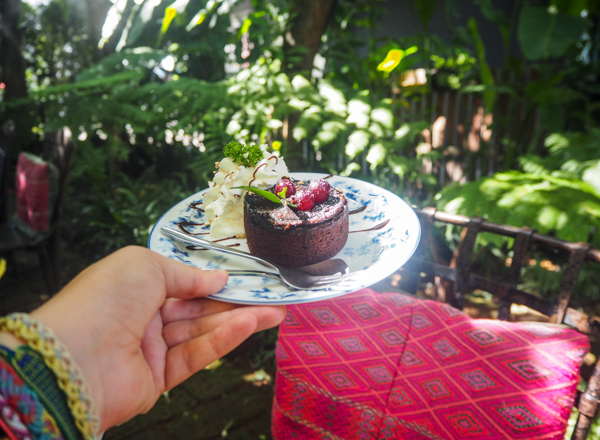 Everyone will recommend you to rent a scooter. Personally, I still do not drive a scooter, I find it rather dangerous in the city of Thailand and there are many checkpoints. If you are not in good standing (almost no one is in good standing), long live the regular fines! Others opt for cycling, but similarly take me exhaust and fail to kill me permanently, it's not for me. I still prefer to walk and take my time, even though Chiang Mai is not the place to go for long hours.
There is no public transport in Chiang Mai so you will have to rely on the Songthaew: they make accurate circuits throughout the city and the race costs 20 baht. Do not ask the price, say where you are going and get in the back. Pay downhill. If they start wanting to negotiate the price and take themselves for taxis, refuse and wait for the next one. You can give them a sign like a bus as they pass.
If you're in a hurry, driving to a more remote location, or have no idea how to indicate your destination to the Songthaew, Uber allows you to shop around the city and even out. I used it a lot for excursions, to go to the airport or to come back from the evening if I was too far away.
Use this coupon code uber exclusive: VVAGABONDAGES if you are a new user of Uber to be able to circulate with serenity in Chiang Mai. You will receive 10 euros to be able to do some free shopping around the city!