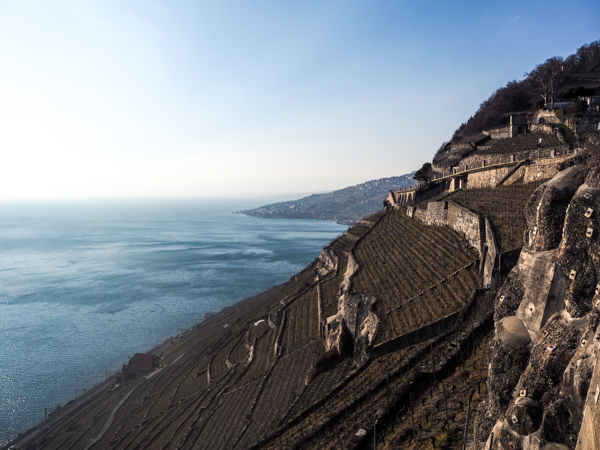 On February 1, I leave Whitby by train. This is the first time I take the train to the UK, despite all my wanderings around the country. It must be said that with the privatization of the rail and my little salary in London, it was never really accessible, until Virgin Trains arrived on the market.
So I left Whitby on a sunny day. We cross incredible landscapes that I did not even imagine in England. The day and the mist barely rise and I see doe frolic in the forest. I change trains twice and I find myself in these small local trains, with a single car and a driver who checks the tickets, drives and opens the doors manually. I feel like I'm catapulted to Japan. We go through Durham, where I discover in the distance the impressive cathedral. We also go through Newcastle-upon-Tyne, and in a flash, I see a little nook, where I and friends had made a photo shoot almost 7 years earlier. Nostalgia overwhelms me. We are crossing the "border" with Scotland and I am back inHarry Potter at the wizard school . There is no better time for that.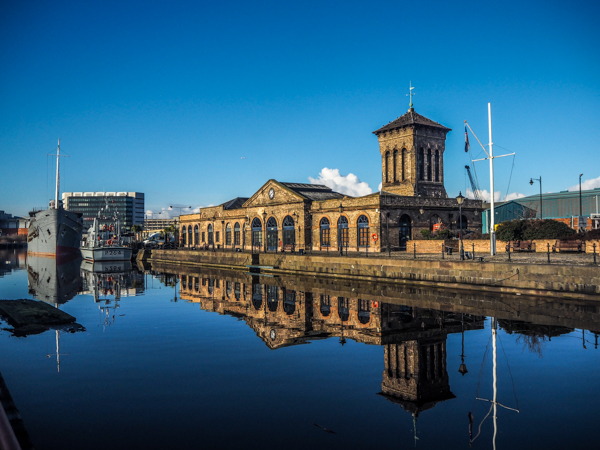 In Edinburgh, I am well received by friends and I discover the city under the sun and under a beautiful light. From visits to meetings, from pubs to walks, I feel at home in Edimourg and I smile constantly, savoring the singing accent of the inhabitants and their kindness. Nature is ubiquitous and accessible and I end the weekend with a winter walk on the beach at sunset!
I leave early, too early that morning, towards Geneva . It is snowing in Geneva, the city is empty and cold, as I had quickly discovered a few years ago and I take refuge in the library, the time to wait for my host at the end of the day. Jasmine and Alex, who welcome me to their beautiful home in Gland, are adorable and I know this housesitting is going to be fine.